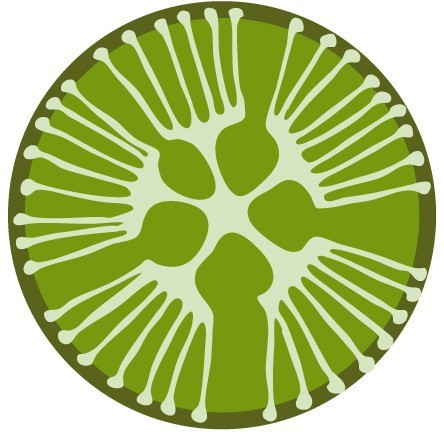 Installation Services: Looking to put your new plan into action? Genesis Permaculture, Landscaping and Regenerative Design, offers a Full Range of Consultation, Design & Installation Services. We work with the best nurseries in the province to provide you with vibrant, healthy new plants. Interesting in adding some hardscaping, Pergolas, Arbors...we can help make your dreams a reality.
We are Now taking bookings for the this season, please contact Genesis Permaculture today and let's get started building a resilient and abundant future for you and your family.
780.245.5090
genesispermaculture@gmail.com
Opportunities for Learning and Sharing: Host a Permaculture Workshop; we can help you and your friends learn more about Permaculture through practical application.
Sheet Mulching, Compost 101, Build an Herb Spiral, Basics of Rainwater Harvesting, Companion Planting a Fruit Guilds...just to name a few.
Host a kitchen party or potluck; invite all of your friends and neighbours – Genesis Permaculture will provide loads of information on the key elements of Permaculture design while assisting your guests with their questions and design queries. This is a great way to build community and take some pretty fantastic steps in growing your own food.
Are you a teacher, community garden leader or business interested in greening your community?
Michael Victoria Moore with Genesis Permaculture is available for classroom presentations, workshops and speaking engagements for your organization or community event. Contact Us.
Let's Get Growing!
Whether you live on an urban lot, acreage or farm, we can help you put together a step by step plan to transform your yard into a sustainable, well balanced growing system that will nurture you and your family for years to come.
We work with you, providing you with an easy, straightforward program that demonstrates how to make the most of your property. Implementing holistic design solutions that transform your land into a lush green verge; an oasis with deep rich, chocolate cake humus to ensure nutrient rich vegetation.
Opportunities include:
How-to build and maintain healthy soil, composting, and amending the soil
Exploring garden design: raised beds, vertical systems, keyhole, mandelas, herb spirals, salad bar, wicking beds, container etc.
Opportunities to capture and store rainwater
saving time, money and energy via holistic design principles
Perennial growing systems - increasing production while reducing workload
Enhancing garden health and balance with polycultures, natural insectaries and companion planting,
Stacking functions
Fruit, fruit guilds and more fruit
Living Rooms - learn how to make the most of your property through the creation of 'living Rooms'. Just like the inside your home, we can create a variety of welcoming spaces to serve different functions.
Creating Micro Climates increases your ability to grow what would typically be called Mediterranean fruits and vegetables. By adding ponds for reflection, rain tanks that retain thermal mass throughout the evening, white stones to reflect the sun, keyhole beds to hug the plants and keep in the heat of the day; all of these things help to maximize your growing potential.
Pond systems
Passive solar energy
greenhouses - let's extend the growing season!
reducing heat loss in your home.
mitigate erosion and flooding issues
Give us a Call Today! We can help you Design and develop a sustainable and regenerative landscape to enhance your property values, provide food for your family and create some closed loop systems that will help you save time and money.
Consulting Services: (2 Hour Urban Consultation $285)
Includes a complete review of your property along with an assessment of vegetation, water sources and design opportunities. Property assessment is followed by a 'kitchen table' discussion to start mapping out all the elements of your Wish List for your home and property. Site visits are followed up with an email providing detailed information on options and opportunities along with design ideas that you can use in and around your home based on the 'Kitchen Table' discussion and client questionnaire.
Please Note: Additional fees are charged for out of town consultations
Permaculture Design: Genesis Permaculture provides detailed permaculture design services.
Following an assessment of your yard, existing gardens, foliage and structures, our designer develops a detailed, hand rendered drawing of your property providing design elements and growing opportunities based on your wish list and vision. Your personal Design includes plant suggestions and placement, living rooms, vegetable gardens, perennial food forests, herb spirals, water harvesting, fruit guilds, living fences (espalier), salad bar, water features, compost stations...all the items on your wish list. The design opportunities are boundless.